Karan Johar Quits Twitter: Check out Reason of Quit
On Monday, Bollywood director Karan Johar revealed that he was leaving the microblogging application Twitter. Johar made the announcement on Twitter before canceling his account on the platform.
The director, who has frequently been the target of social media trolls, added, "This is the first step towards making space for more good energy." "Farewell, Twitter!"
As soon as he sent the tweet, the comment box was swamped with praise from admirers. A user remarked, "Positive energy and serenity are far more vital than any social media network." Cheers KJo, have a good one," and "Goodbye Karan" was written by two users. See you in Jhalak Dikhla Jaa."
It is yet unclear why Johar abandoned the social networking platform. It is also unknown whether he has left Twitter momentarily or permanently.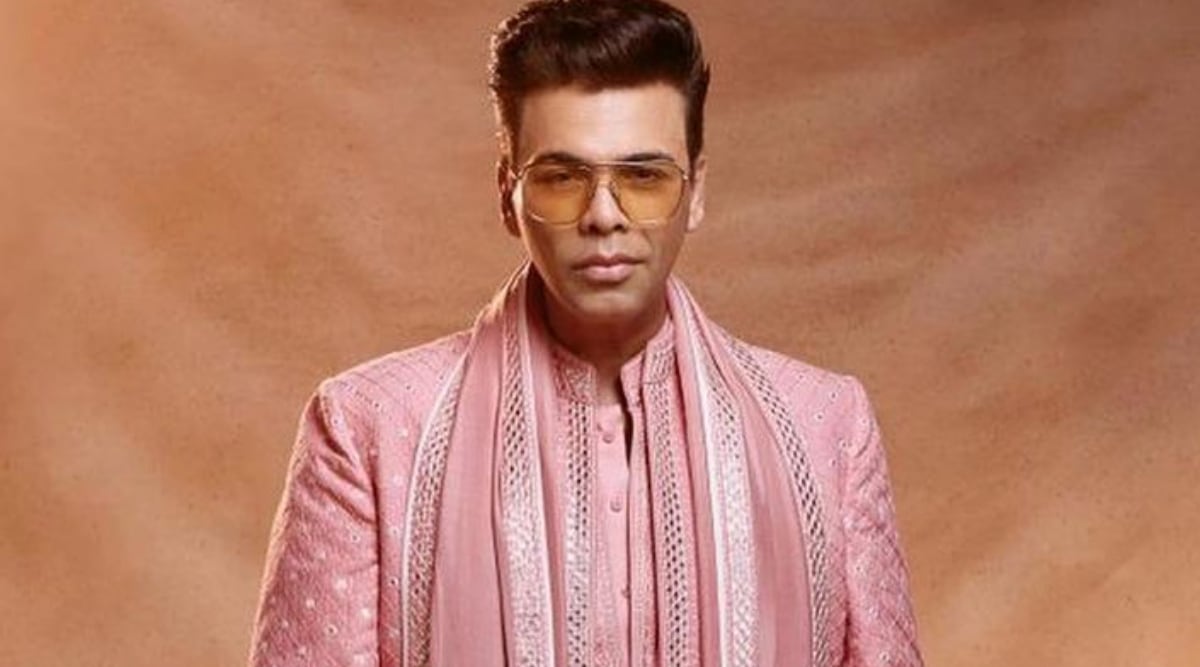 Soon after the death of Bollywood actor Sushant Singh Rajput, Johar was exposed to particularly vicious abuse from fans who claimed that Johar's refusal to provide Rajput work contributed to his untimely passing. Johar has frequently been accused of giving star children preferential treatment.
In the most recent episode of "Koffee With Karan," the director discussed his mental health and how treatment helped him cope with so much internet hatred.
"I've developed some sort of thick skin over the years. When I read utterly repulsive and repugnant content, it honestly does not disturb me as much as others believe it should. They even resort to abusing my children. Those are instances in which I feel like s***, so just leave them out. As far as I'm concerned, you can say whatever you want about me, my sexuality, and all of their filthy conspiracy theories. It doesn't bother me at all, and it's not like I've never been in treatment or had problems in the past," the director had remarked.
Who Is Kathleen Nimmo Lynch? Everything About Kathleen Nymmo Lynch
Currently, Johar plays a celebrity judge in the dance reality television show "Jhalak Dikhhla Jaa." Next year will see the premiere of the actor's next directorial effort, starring Alia Bhatt and Ranveer Singh.
---
Who is Darrell Brooks and Why Justice Jennifer Dorow Took Him Out of the Courtroom?
LEGENDARY COLUMNIST GONE Nikki Finke dead at 68: The Cause of Death Revealed