Kanye West's odd statements have continued every day. The rapper, who has been making headlines for a while for his divisive remarks about "Black Lives Matter," has now ignored the incident that gave rise to the widespread movement two years ago.
In a recent interview, Kanye said that George Floyd's death was actually brought on by the use of fentanyl rather than being choked to death by a police officer's knee. The fashion designer reportedly formed this perspective after viewing Candace Owens' Black Lives Matter documentary.
Kanye West Asserts That George Floyd's Death Was Caused by Fentanyl
Ye said, "I saw the George Floyd documentary that Candace Owens put out," on an episode of N.O.R.E. and DJ EFN's podcast Drink Champs. His two roommates mentioned that they wanted a tall person like me, and on the day of his death, he prayed for eight minutes.
Kanye West says George Floyd passed away because of fentanyl and that the cop's knee "wasn't even on his neck like that" pic.twitter.com/sVKy3VK35O

— Kurrco (@Kurrco) October 16, 2022
"They administered the fentanyl to him. Look, the guy's knee wasn't even on his neck in that position," the speaker continued. The late fashion designer Virgil Abloh, who passed away in November following a battle with cancer, was then compared by West to Floyd. We don't know the precise circumstances surrounding [his death], but they claimed that cancer was the cause. This white corporation Louis Vuitton is now erecting statues of him as a martyr.
According to Medical Witnesses, Floyd Had Died From Hypoxia.
Derek Chauvin, a Minneapolis police officer, strangled George Floyd by placing his knee against his neck for nearly nine minutes. A witness captured the assault on camera, and the footage quickly went viral, causing outrage and protests in the streets.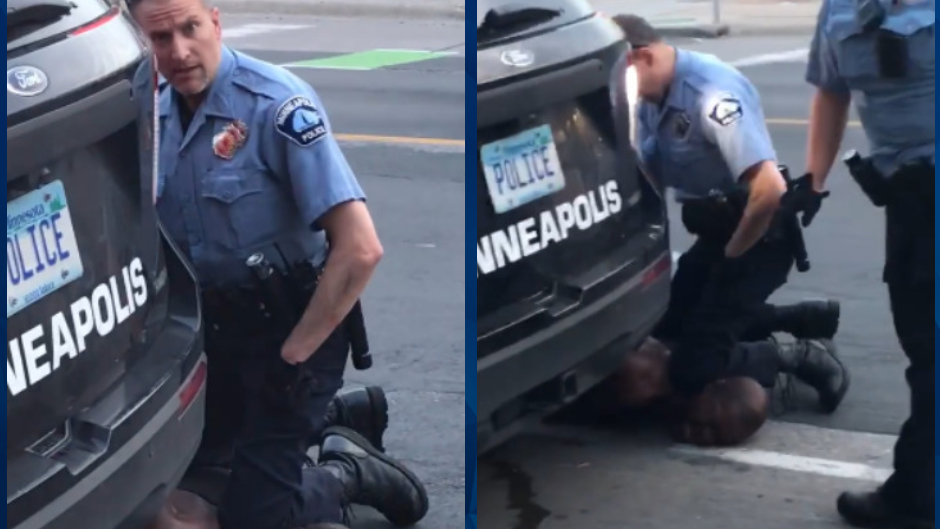 Although there were small amounts of fentanyl in Floyd's blood, medical experts testified throughout the trial that he actually died from a lack of oxygen because the knee was pushed over his neck. In April of last year, Chauvin was determined to have committed third-degree murder, second-degree manslaughter, and second-degree unintentional murder.
On Sunday, Ye's Interview Was Taken Down.
When asked about his The Shop interview being taken down for "hate speech and extremely hazardous stereotypes," Ye asked N.O.R.E., "Can you even run this interview?" After that, the Drink Champs podcast met a similar demise. On Saturday night, the program was posted to Revolt TV, but by Sunday morning, it had been taken down.
N.O.R.E. replied to Ye's obscene remarks by stating, "We Black people, we black panthers…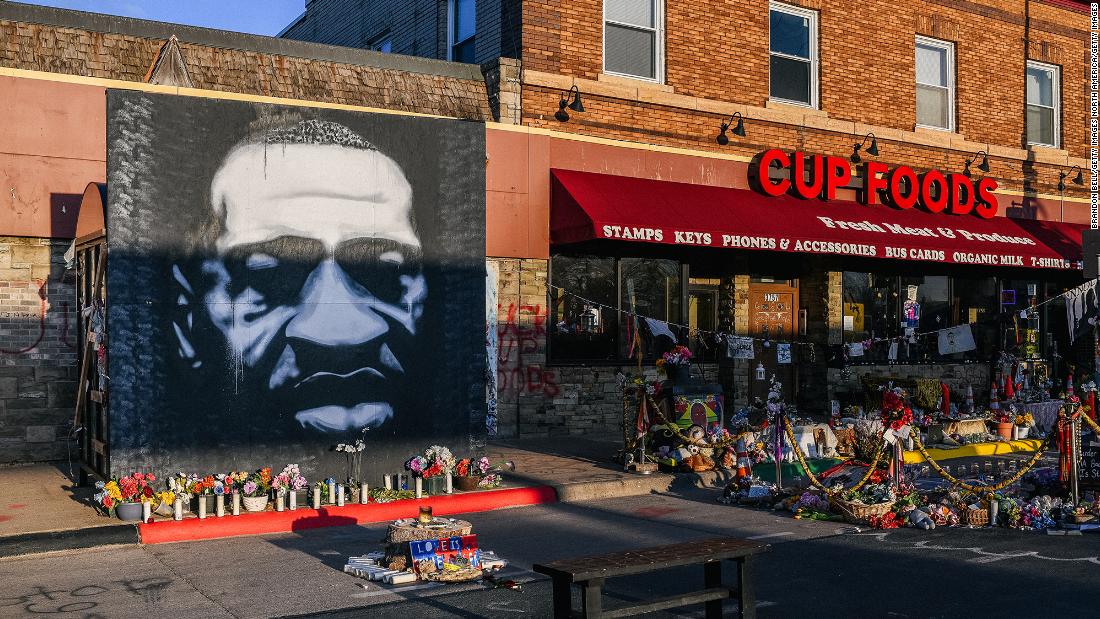 When you say it's time to f**k with you, we f**k with you. You're Ye, and we want to keep following you. White lives matter, that much is clear to us. However, Black lives are important since we are murdered daily. We must take note of that.
The rapper has a long-standing friendship with Candace Owens, whose documentary Ye mentioned in support of his assertion. I need you to help wake up the Black people, Candace Owens tweeted in response to Kanye's "I love the way the Candace Owens thinks" tweet in 2018. The two were spotted wearing the "White Lives Matter" t-shirt earlier this month while attending the Yeezy Fashion Show.